March 6, 2019
Things to do in March
Posted by: Misty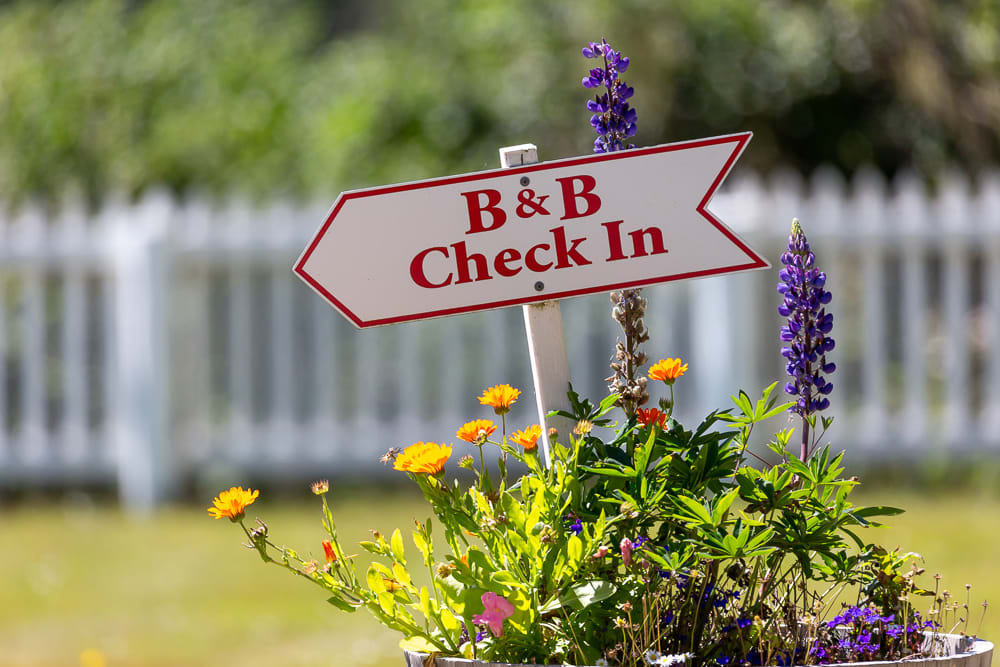 March 10. Pin-ups Tour – 2:00 pm – Florence Events Center, 715 Quince St. The Friends of the Florence Events Center are bringing the vintage burlesque and variety revue from Las Vegas to town for anyone with an appetite for the era's nostalgia, including retired and active military veterans/active duty personnel and their families. Active duty military and veterans may reserve tickets online or by phone by calling 541-997-1994. Please bring your military ID to the FEC box office for your complimentary tickets.
Pin-Ups On Tour "is committed to providing low or no-cost entertainment for veterans as part of our morale-boosting mission." Proceeds from their shows go to support their work entertaining US veterans inside and outside of VA hospitals.
March 16. Church, Chesney & Swift Tribute Concert– Florence Events Center, 715 Quince St. The Florence Events Center presents a Country Artists Tribute Concert, a power packed tribute to three of today's biggest country superstars; Eric Church, Taylor Swift, and Kenny Chesney! You will be amazed how these devoted and dynamic performers replicate the mega country stars in every way, with 100% live vocals. Nationally, their shows sell-out quickly and generate rave reviews. You, your friends, and family will have the time of your lives.
VIP tickets! 30 only—first come, first served! Includes special stage-front VIP seats (in front of regular front row), exclusive pre-show, all-ages "bubbly beverage" backstage meet-and-greet reception with the artists, personal photo ops, autographs, and more.
March 20. SEACoast 2018/19 Dervish– Florence Events Center 715 Quince St Let the St. Patrick's Day celebration continue with Dervish, one of the biggest names in Irish music playing today. Internationally renowned for their live performances, dazzling sets and stunning interpretations of traditional songs, this compelling, soulful Irish folk band is sure to lift audiences from their seats and into an Irish jig!
Preconcert talk at 6:15 pm
$35 for single tickets or save by purchasing a SEACoast Season Subscription for $160, that's only $22.85 per concert! Season tickets must be purchase prior to the first show.
March 20. Spring Equinox Hike at Heceta Head Lightstation. Gather at 3:50 p.m. in the gardens. No reservations required. $5/vehicle/day use fee or valid OSP parking pass or Oregon Coast Passport. 4 p.m. Heceta Head Lightstation is 14 miles south of Yachats on US 101. Yachats, Oregon. 866.547-3696. https://www.hecetalighthouse.com
March 22. Muriel O. Ponsler: Marine Debris Monitoring on the Oregon Coast. Contribute to science and clean up beaches touching Cape Perpetua Marine Reserve and Protected Areas. 9 a.m. Muriel O. Ponsler Memorial State Wayside. Between Yachats and Florence. https://www.facebook.com/capeperpetuamarinereserve/.
March 23 - 30. Spring Whale Watch Week. Whale watch interpreters will be stationed locally at Cape Perpetua Visitors Center and Cook's Chasm, just south of Yachats. $5/vehicle/day use fee or valid recreation pass or Oregon Coast Passport. 10 a.m. Yachats, Oregon. https://whalespoken.wordpress.com/ 541-765-3304.
March 23. SOLVE Spring Oregon Beach Cleanup. Head to your favorite beach or explore somewhere new at one of 45 check in sites from Astoria to Brookings. Bags and gloves are provided. Help make the event more sustainable by bringing your own bucket and/or sturdy gloves, and don't forget your reusable water bottle! Volunteer: Registration for our 45 different project site locations begins on February 5th, 2019. 10 a.m. For any questions please email or call Larissa Gordon at larissa@solveoregon.org / 503-844-9571 ext. 332.
Ladies Club's 18th Annual Spring Bazaar This is the Ladies Club's 18th annual Spring bazaar offering handcrafted items by Ladies Club Members. It is held Friday/ Saturday/Sunday with a Saturday Luncheon at 2:00pm, including beverage and famous Ladies Club pies options. Handcrafted items include knitted items, aprons, quilts, afghans, wall hangings, home decor, table runners, pot holders, potato bakers, casserole carriers, bake sale table, gift baskets and much more. Fundraiser for the Yachats Ladies Club. FMI Sandy Dunn, 541.547-3205. Yachats Ladies Clubhouse, 286 West 3rd Street, Yachats, OR 97498
March 30. Heceta Head Lighthouse Birthday Party – 125 Years. The lighthouse was lit on that day, 125 years ago. This is a free, community event with hot dogs from Taylor Sausages, refreshments, cupcakes, live entertainment, and special presentations by local agencies that all have been a part of Heceta Head Lightstation's history. 4 p.m. Heceta Head Lightstation is 14 miles south of Yachats on US 101. https://www.hecetalighthouse.com/. 866.547-3696.