Fulfill a Fantasy
Imagine a night at a lighthouse…
Become a part of the history
Nestle into a room at one of the last remaining Lightkeeper's cottages on the Pacific Coast. A handcrafted wooden staircase leads to our well appointed rooms with cozy down duvets and unique antique furnishings.
Dream about a Lightkeeper's life on your nighttime walk to the lighthouse. Away from the cares of the modern world, experience the vast starscape while you gaze at the beams from the sparkling first order Fresnel lens!
Wake to a decadent seven-course breakfast and taste the riches of Oregon and the Northwest.
Year round the Heceta Head Lightstation offers a Bed and Breakfast for the romantic and adventurous traveler.
Heceta Head Lighthouse
Pronounced "Ha – SEE – Ta" by most, "HECK – ah – Ta" by others, yet everyone agrees Heceta Head is one of the most beautiful lighthouses in the world. The Heceta Head Lighthouse and Light Keeper's home are circa 1894. Both are listed on the National Register of Historic Places.
The lighthouse is a working lighthouse. From a height of 205 feet above the ocean, its "first order" Fresnel lens, casts it's beams some 21 miles out to sea. It is the brightest light on the Oregon coast. It is said to be the most photographed lighthouse in the United States.
The Heceta Lighthouse B&B, in the Light Keeper's home, is perched on a cliff with a magnificent view of the Pacific Ocean and the beach below. Paths from the Light Keeper's Home lead both to the beach and to the lighthouse.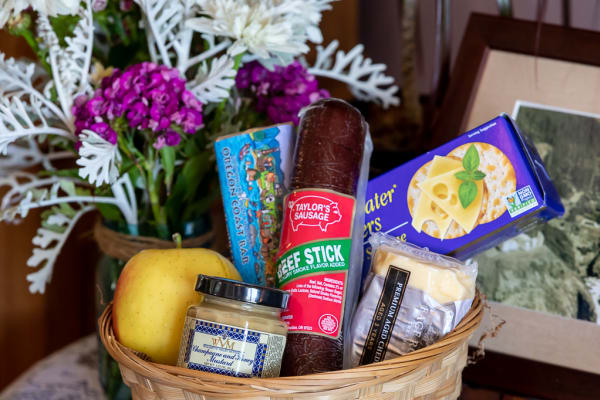 Spring Picnics
Spring is Here!
Receive a free "Light Picnic" when making a new reservation for April or May for a minimum of 2 nights.
Find Out More>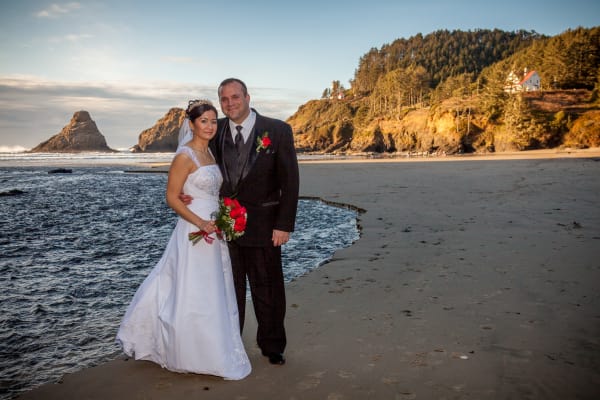 Exclusive Wedding Open House
Saturday, April 6, 4-6pm
An intimate and exclusive gathering for a select group of engaged couples to meet with the wedding vendors who service the Heceta Head Lightstation.
Be Included>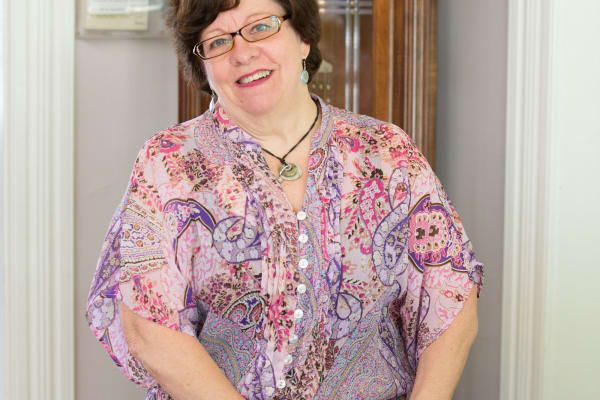 Speaker in the Parlor - Lorraine Fritz Barrett
Wednesday, April 24, noon - 2pm
An Intimate history talk with the Assistant Manager of Heceta Lighthouse B&B who has been transcribing Cap Herman's personal journal. Cap Herman lived at Heceta Head Lightstation for 25 years as a Lightkeeper!
Learn More >
Upcoming Events at Heceta Lighthouse B&B
All rooms are available for a minimum 1 night stay in April and May, even Saturdays!
PNW Wine Tastings
April 16-21 Columbia Valley and Gorge
May 1-5 Southern Oregon
May 6-11 Willamette Valley
Free with lodging accommodations.
Speakers in the Parlor Series:
Lorraine Fritz Barrett

Wednesday, April 24
12pm-2pm
$25 per person, service charge included
Reservations Required
Mother's Day Tea

Sunday, May 12
11:30am-2:30pm
$60 per person, service charge included
Reservations Required
Call 866-547-3696 for Reservations
Where to Find Us
We are located at 92072 US-101 South, Yachats, OR, 97498
Sign Up Today
Subscribe to our newsletter and be the first to learn about our seasonal promotions and special deals.
By clicking "Sign Up" I agree to the Terms of Service.
Guest Reviews
We strive to provide an exceptional level of service for every guest, and are proud to have a 4.5-star rating on TripAdvisor.
Read Reviews