March 29, 2019
Things to Do in April
Posted by: Misty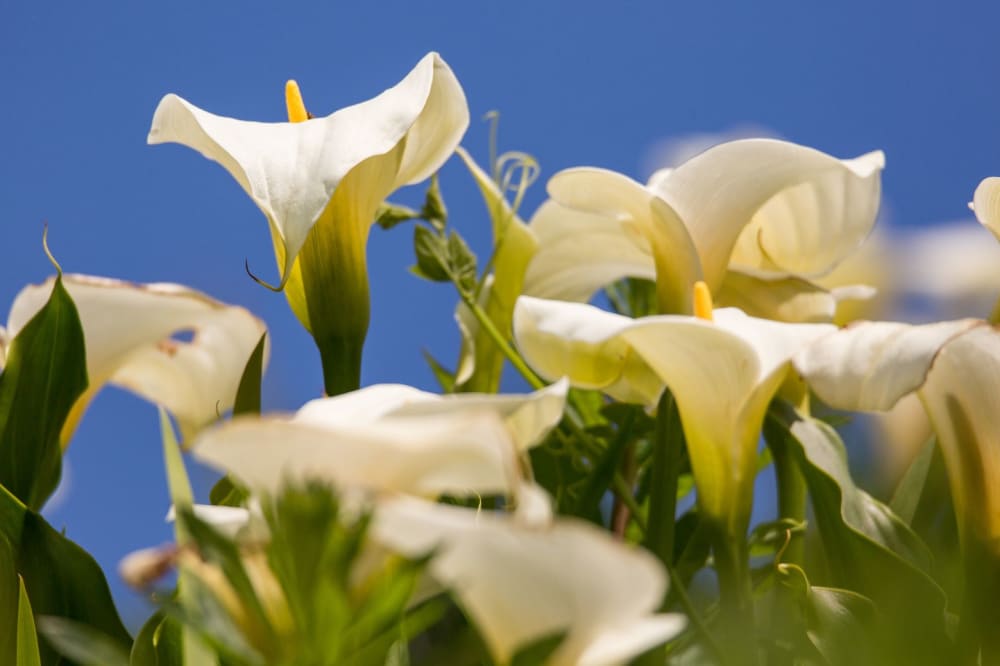 The Vietnam Wall (3/4 scale replica)
April 4 - 7
27th and Oak behind Middle School
The Wall That Heals exhibit features a three-quarter replica of the Vietnam Veterans Memorial in Washington, D.C. and mobile Education Center that gives visitors a better understanding of the legacy of The Wall and educates about the impact the Vietnam War had.
"The Wiz"
April 5 & 6 – 7 pm - April 7 – 2 pm,
April 12 & 13 – 7 pm - April 14 – 2 pm
Florence Events Center, 715 Quince St., Florence
Tickets: $20 adults, $10 children
C.R.O.W. is putting on a performance of "The Wiz," which follows familiar characters Dorothy, Scarecrow, Lion, Tinman and their friends as they go on an adventure to defeat the Wicked Witch of the West. About 50 local youth aged three to 18 will perform in the play and incorporate high-quality technical work and top-notch special effects. This rendition of "The Wiz" is told with what C.R.O.W. describes as an "urban/soul/gospel vibe." Call the Florence Events Center for tickets to take you down the Yellow Brick Road.
Speaker in the Parlor
April 24 – Noon – 2 pm – Refreshments served
Heceta Lighthouse Bed & Breakfast
Reservations required - 866-547-3696
Price $25
Ever wonder what the life of a lightkeeper was like? It was monotonous, grueling, dreadfully lonely and sometimes downright scary! Clifford "Cap" Herman was Heceta Head's longest tenant, serving all three positions, Second Assistant, First Assistant and Head Keeper over the span of 1925 - 1950. Lorraine Fritz Barrett will share the lifestyle of a keeper, answer questions and share snippets of Cap's diary from his tenure at Destruction Island in Washington.
Valse Café Orchestra – SEACoast Entertainment
April 24 – 7 pm
Florence Events Center, 715 Quince St., Florence
Tickets: $10 - $35
Seattle's Valse Café Orchestra will play at the Florence Events Center in an eclectic performance of the romance of bygone eras. The group's singular goal is "to win hearts with post-modern renditions of dance hall classics." Be transported to Paris in the 1930s, the Swing Era and dances of the 20th century with music played for steps such as the foxtrot, polka, tango and more. This event is presented by SEACoast Entertainment. A pre-concert talk will be held at 6:15 p.m.
Yachats Ladies Club – Benefit Dinner for CASA
April 27 – 5 - 7 pm
286 W 3rd St., Yachats
Price: TBD
Yachats Ladies Club puts the Fun in Fundraising. Benefit dinner for Lincoln County Court Appointed Special Advocates (CASA) will be held on Saturday April 27 from 5:00 to 7:00 pm at the Ladies Club.