February 1, 2019
Speakers in the Parlor
Posted by: Misty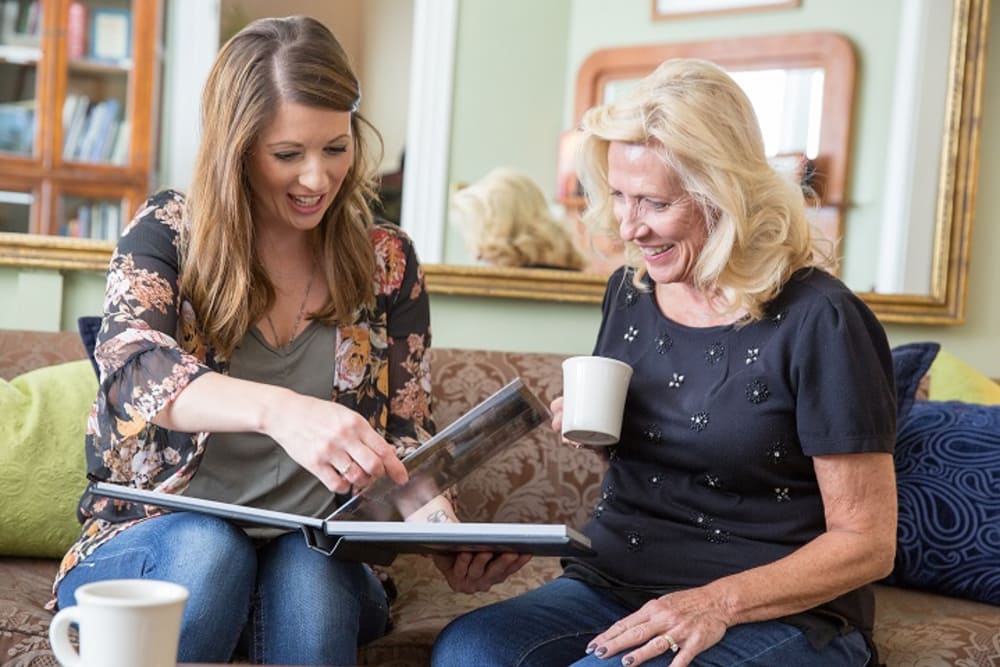 Announcing our trio of Speakers in the Parlor!

A trio of Wednesday afternoon presenters have now been selected. They are top-notch and sure to quench your history thirst! Don't miss out on these entertaining and educational talks!

Wednesday, February 20th with T (Theresa) McCracken
When T- (Theresa) McCracken started working at Heceta Lightkeepers House in the 1990s its budget covered little more than her salary, the only items in the house were plastic lawn chairs, the only thing on the walls was peeling paint, and when she turned on a light in the Second Assistant's living room water gushed from the chandelier.
At the time McCracken worked for Siuslaw Forest Service and one of her "other duties as assigned" was to help restore the house and create an interpretive program. In doing that she located over forty previous residents of Heceta Lightkeeper's House—including every living Heceta Head Lightkeeper and their families—interviewed them, and copied hundreds of their photos.
On February 20th she will talk about Heceta Lighthouse's history, share many of the stories she learned during those interviews, and share stories of her own experiences at the house. If you haven't heard of Theresa, well, you're in for a treat as she's a master story-teller delivering history laced with plenty of humor and wit.

Wednesday, March 13th with Judy Fleagle
Judy will share the fascinating history of the people building Heceta's Cape Creek Bridge and tunnel, which was the last and most expensive stretch built of the Oregon Coast Highway.
Judy Fleagle graduated from college with a major in Elementary Education and a minor in English. She made good use of them by spending 22 years teaching first and second grades in Los Gatos, California, and 21 years as editor/staff writer for Oregon Coast and Northwest Travel magazines.
After retiring in 2009, Fleagle embarked on a third career as an author. She wrote Crossings: McCullough's Coastal Bridges (2011), The Crossings Guide to Oregon's Coastal Spans (2013), Around Florence (2014, history 1876-present), and Devil Cat and Other Colorful Animals I Have Known (2015) about rescue animals that made great pets.
A fifth book, The Oregon Coast Guide to the UNEXPECTED––that which is odd, unusual or quirky came out in December 2018 and is already having great success.
Because two of Fleagle's books are about the historic Oregon Coast bridges, she has given numerous programs on them and is now known as The Bridge Lady of the Oregon Coast.
Wednesday, April 24th with Lorraine Barrett
Ever wonder what the life of a lightkeeper was like? It was monotonous, grueling, dreadfully lonely and sometimes downright scary! Clifford "Cap" Herman was Heceta Head's longest tenant, serving all three positions, Second Assistant, First Assistant and Head Keeper over the span of 1925 - 1950. Lorraine Fritz Barrett will share the lifestyle of a keeper, answer questions and share snippets of Cap's diary from his tenure at Destruction Island in Washington.
Lorraine Fritz Barrett is the Assistant Manager at the Keeper's home and has been transcribing Cap Herman's diary from handwritten cursive to typed pages so that visitors of the interpretive center will be able to read them. She has many stories to tell of Cap's adventures, and her own, spending several years in the Keeper's Home.
All programs are 12-2 pm with refreshments and pastries served. $25/person.
Reservations Required. Please call 866-547-3696