May 1, 2020
We are Open!
Posted by: Misty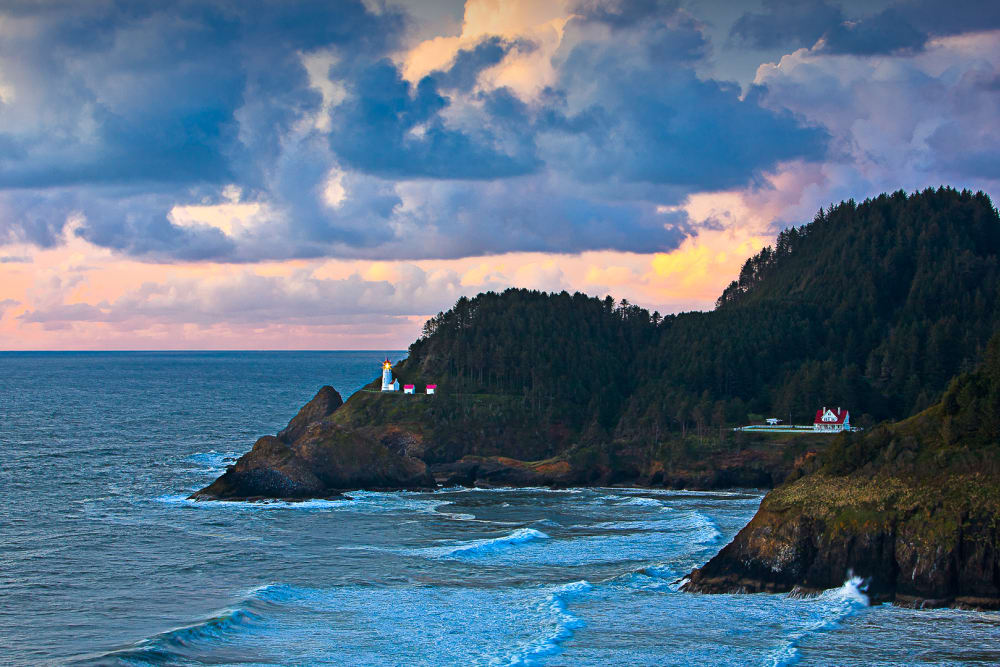 We are open!!! And we miss you. We have spent the last month researching and learning all the new CDC guidelines for cleaning and food service. We have made sure the products and practices we use are effective against the coronavirus. We have put standards in place to protect staff and guests.
The Heceta Lighthouse B&B team feels very comfortable welcoming travelers who need a place to rest during necessary travel and those needing to getaway and relax. We are a small 6 room inn on several acres in the coastal forest of the remote Oregon Coast.
You can make your reservations here. The clean ocean air awaits!
Please note: We will be offering to-go breakfasts, picnic lunches, and to-go dinners. At check in, you will receive a glass of wine and individual cheese plate rather than the "Wine and Cheese Social". Once regulations allow, we will go back to serving the 7 Course Breakfast.