January 11, 2020
Things to do in January
Posted by: Misty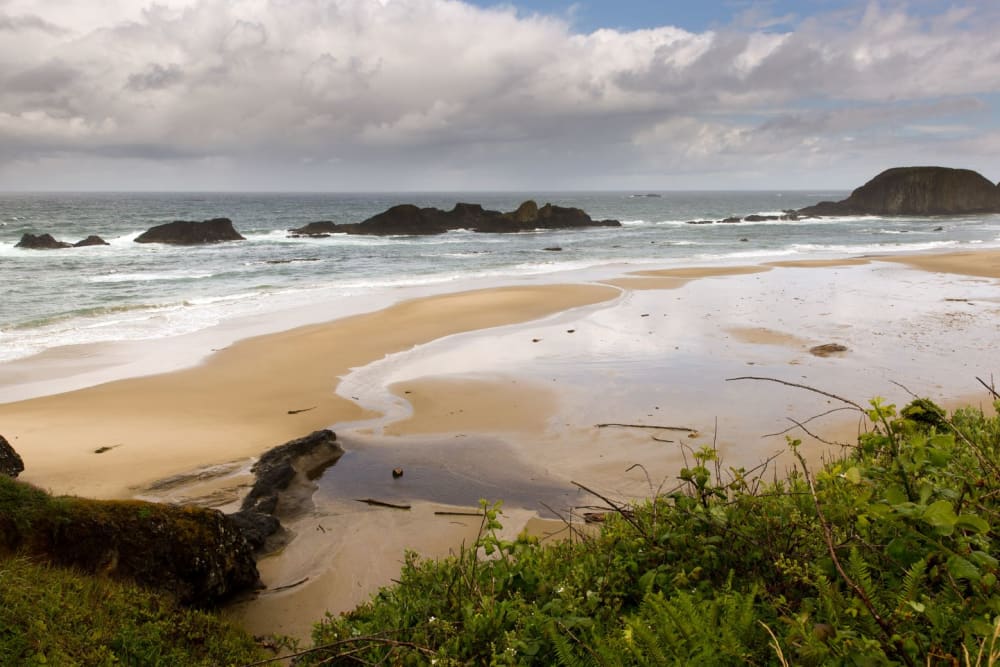 Florence Winter Music Festival
January 24 – January 26, 2020
12:00 am – 11:59 pm
Florence Event Center
715 Quince St
Box Office: 508-740-5503
Experience three days of bluegrass, Americana and folk music at the 18th annual Florence Winter Music Festival, "The Coast's Best Music and Arts Festival." In addition to music, the festival has local food, libations and workshops for the musically inclined. The Florence Winter Music Festival is held in conjunction with the Florence Regional Arts Alliance's Winter Arts Festival, an annual event that brings local and regional artists to the Florence Events Center to show off their latest creations.
The festival kicks off with a bluegrass lineup on Friday night, where John Reischman and the Jaybirds will open, followed by headliners the Kathy Kallick Band. Circus No. 9 will play a community concert.
Saturday is Americana day featuring festival headliner Livingston Taylor, who for over 50 years has blended genres including folk, pop, gospel and jazz, performing everything from "upbeat storytelling and touching ballads to full orchestra performances." Afternoon performers on Saturday are Mr & Mrs Something, Jim Hurst and the Greg Blake Band. Circus No. 9 will again perform at 7 p.m. before Taylor takes the stage at 8:30 p.m.
Friday is focuses on folk music, which showcases singer-songwriter Tyler Stenson and the True North Duo.
Speaker Series: How Rising Sea Levels Would Affect the Estuaries Along the Central Oregon Coast
January 18, 11:00am @ Cape Perpetua Visitor Center
Yachats Annual Agate Festival
January 18th and 19th, 2020
10:00am – 4:00pm
Yachats Commons
441 Highway 101
This year the Annual Yachats Agate Festival will feature spectacular agates, plus minerals, gems, crystals and fossils on display at the Yachats Commons. Many of the vendors return every year bringing new specimens and products with them.
Yachats Lions Annual Crab Feed
January 25, 2020
12:30 – 5:00 pm
12:30 pm seating, Yachats Commons, W 4th and Hwy 101
4:00 pm seating (groups only), Yachats Commons
4:00 pm seating, Yachats Lions Club, W 4th and Pontiac
2020 Ticket price TBA. All You Can Eat Until It's Gone! Crab dinner includes French bread, coleslaw, baked beans, choice of coffee or soda and great fun! Tickets may be purchased locally at the Yachats Lions Thrift Store, 236 4th St.; Judith's Kitchen Tools, 261 Hwy 101; by mail, Yachats Lions Club, POB 66, Yachats, OR 97498; or by email, lionscrabfeed2020@gmail.com. All sales are final. FMI: Kevin, 541-563-5629.