January 27, 2020
Things to do in February 2020
Posted by: Misty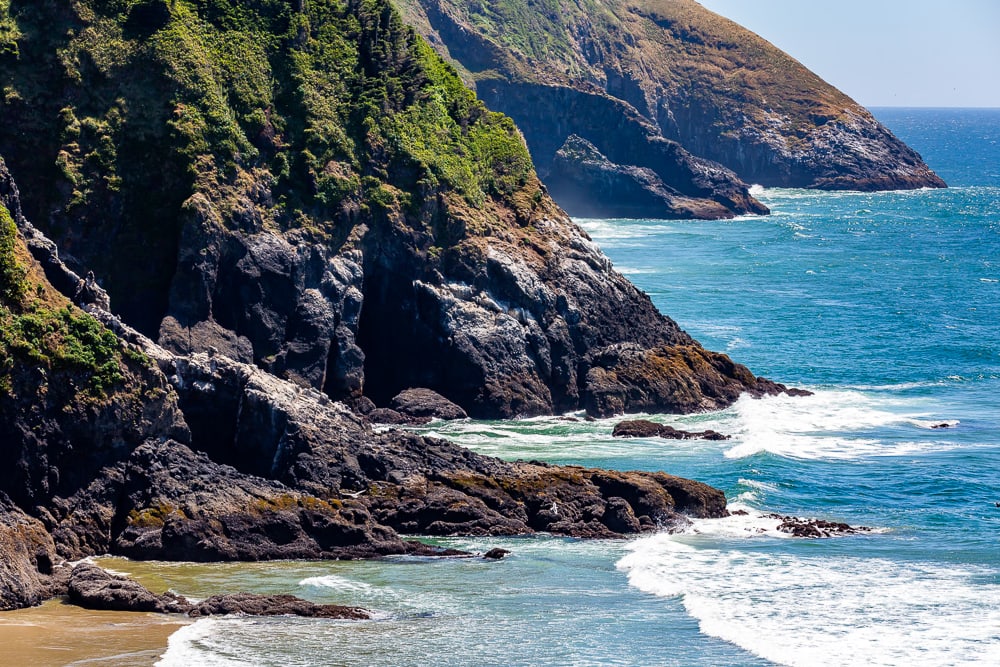 Florence Crab Crack.
February 1
Florence Events Center
715 Quince St.
Fundraiser for Florence Food Share. Oregon Coast crab along with pasta, coleslaw, garlic bread, sodas, coffee and dessert. A no-host bar will be available. There will also be a silent auction during the event that will include a beautiful selection of items. Ticket price is $45 per person. 4 p.m.
Bettman and Halpin – Americana Folk Music.
February 5
Florence Events Center
715 Quince St.
High-energy, upbeat bluegrass inspired compositions, beautiful ballads and soaring vocals with groovy feel-good songs. 6:15 p.m. www.EventCenter.org. 541-997-1994.
Sea of Love: A Benefit for the Olalla Center
Fri, February 14, 2020
6 – 9 pm
Oregon Coast Aquarium
2820 SE Ferry Slip Road
Newport, OR 97366
Olalla Center has provided mental health services for children in Lincoln County since 1978. Olalla is a non-profit, community driven, community based organization.
Join us for a "Valentide" cocktail party at the beautiful Oregon Coast Aquarium. Not only will there be delicious drinks and heavy appetizers to look forward to, but live music from Space Neighbors, dancing, and silent auction (featuring the lost art of Rick Bartow), but the whole aquarium will be yours to explore for the evening. Gaze in wonder at stunning exhibits, watch sharks swim lazily over your head in the deep sea tunnel, and learn about the fascinating mating habits of different sea creatures. Party the night away beneath the waves while supporting a good cause!
Gems of the Ocean II Art Quilt Show
February 14 – 16
9 am – 4 pm
The Commons, 441 Highway 101 N
The Gems of the Ocean Art Quilt Show was the brainchild of Yachats artist and retired Polly Plumb Productions board member Ruth Bass. An art quilter, Bass has been active in the art quilt world and has shared her knowledge and contacts to bring high caliber shows to Yachats.
"One of the goals of the show is to introduce art quilting to both locals and visitors to the area", stated Bass, "We thought the ocean theme would allow artists to explore the beauty of this area and make interpretations based on their own whimsy. We're delighted to bring this type of show to Yachats and we welcome everyone to experience an art quilt show".
Saturday Speakers Series at Cape Perpetua
February 1, 8,15, 22
11-12 noon

Visitors can enjoy a variety of speakers and topics every Saturday from October 26, 2019 – March 28, 2020 at the Cape Perpetua Visitors Center.
The events are free, but a Northwest Forest Pass, Oregon Coast Passport, federal recreation pass, or $5 day-use fee is required within the Cape Perpetua Scenic Area and at some trailheads and day use sites. For more information on these events, contact the Cape Perpetua Visitor Center at 541-547-3289.
Indoor Yard Sale
February 22
Doors open at 8 am
Florence Events Center
715 Quince St.