April 3, 2019
Pacific Northwest Wine Tastings
Posted by: Misty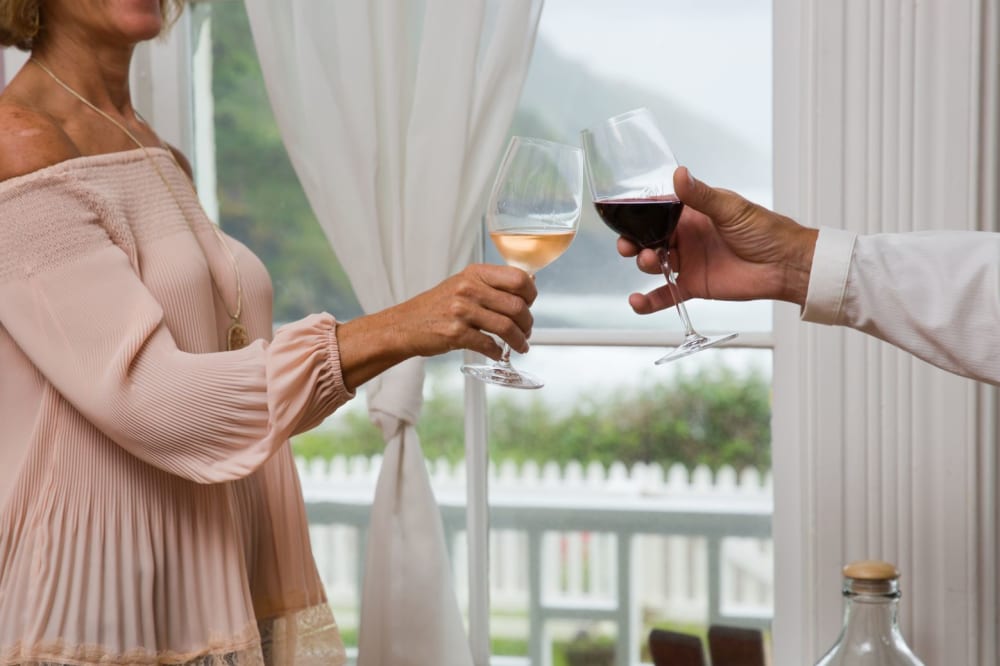 At Heceta Lighthouse Bed and Breakfast, we love local food and wine. We love sharing local food and wine with our guests. Every day we host a complimentary Wine and Cheese Social at 430 to introduce our guests to each other and to introduce our guests to great PNW wines and Oregon cheeses.
This Spring on select dates, we are featuring special tastings from 3 different wine regions of the Pacific Northwest.
April 16-21 will be wines from the Columbia Valley and Columbia Gorge:
2014 Sinean Pinot Gris
2016 Substance Cabernet Sauvignon
2014 Columbia Crest Syrah
May 1-5 we will serve wines from Southern Oregon:
2017 Brandborg Coastal Cuvee
2015 Oregon Territory Pinot Noir
2015 RoxyAnn Honor Barn Red
May 6-11 we will serve wines from the famous Willamette Valley:
2016 Montinore Pinot Gris
2017 Samuel Roberts Rose of Pinot Noir
2015 David Hill Estate Pinot Noir
Book a room to be included in these private tastings or call 866-547-3696.