January 14, 2019
January Things to Do
Posted by: Misty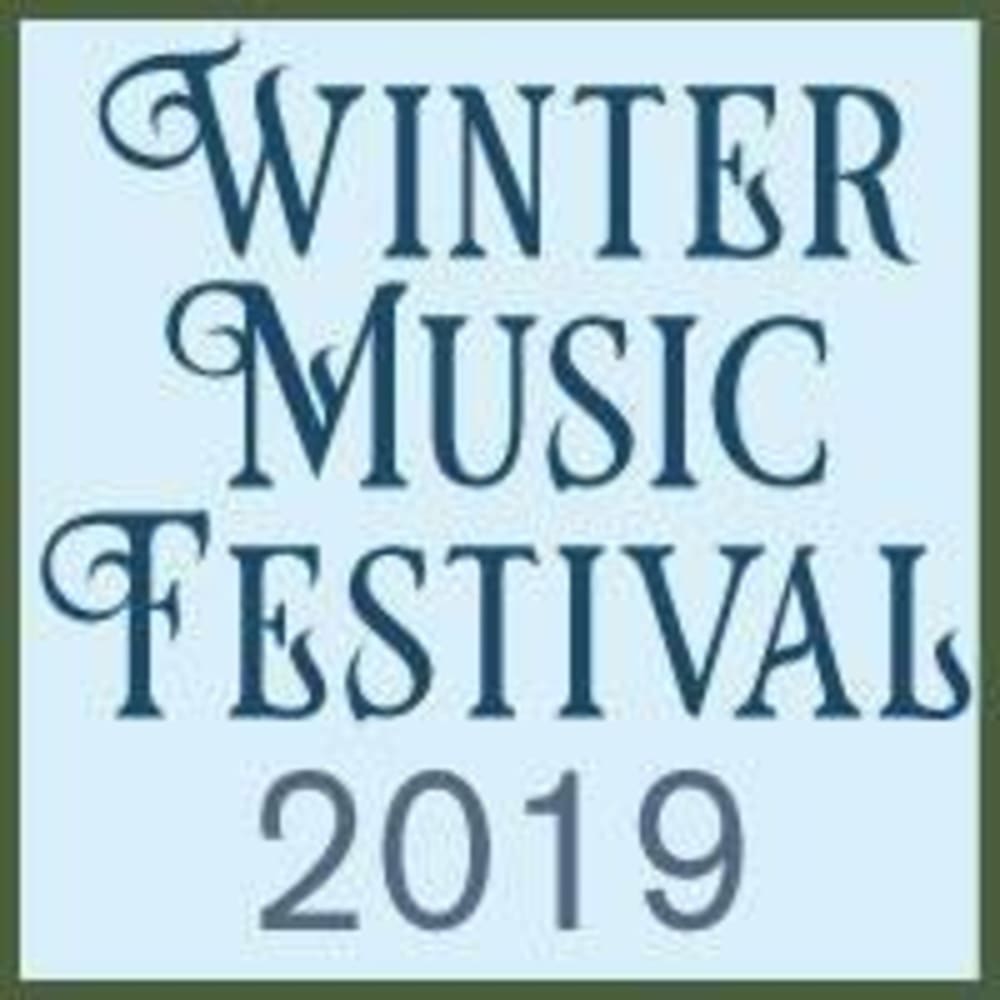 Still a few weeks left in January. Here are 2 fun things to do!
Yachats Agate Festival - January 19-20
This annual festival features spectacular minerals, agates, crystals and fossils on display at the
Yachats Commons, 10 am – 4 pm
441 Hwy 101
Florence Winter Music Festival - January 25-27
Florence Events Center
715 Quince St, Florence, OR 97439
541.997.1994
Enjoy three days of music, arts, crafts, local food, libations and concert performances at the 2019 Florence Winter Music Festival. The main event will take place on Saturday evening when festival headliner John McEuen will take the stage as part of his "Will the Circle Be Unbroken" tour with The String Wizards. Chris Kokesh and LJ Booth will open for McEuen on Saturday night.
Friday night starts the weekend off in Bluegrass-style with the up and coming North Country Band followed by Chris Jones & The Night Drivers. Jones is known for hosting SiriusXM's Bluegrass Junction.
Saturday is Americana day and will please with foot-stomping, crowd-pleasing harmonies and instrumental skills reminiscent of America's days of yore. "AmeriCeltic" duo Castletown will begin the day, followed by quartet True North. Multi-instrumentalist and talented vocalist Eli West will play in the afternoon with a subsequent show by Winter Music Festival 2018 fan-favorite, Cabin Fever NW. A nearly three hour break will take place before the evening's headliners.
Sing your heart out as you wind down the weekend with Gospel music by local artists. Marty Adams & Friends, Andiel Brown and Laura Merz and The Community Chorus will all perform. Brown is the University of Oregon's Gospel Choir under and has directed the Gospel Choirs and Ensembles of the University of Oregon to national prominence and international tours.