May 29, 2019
Cook/Prep/Baker needed for the 7 Course Breakfast
Posted by: Misty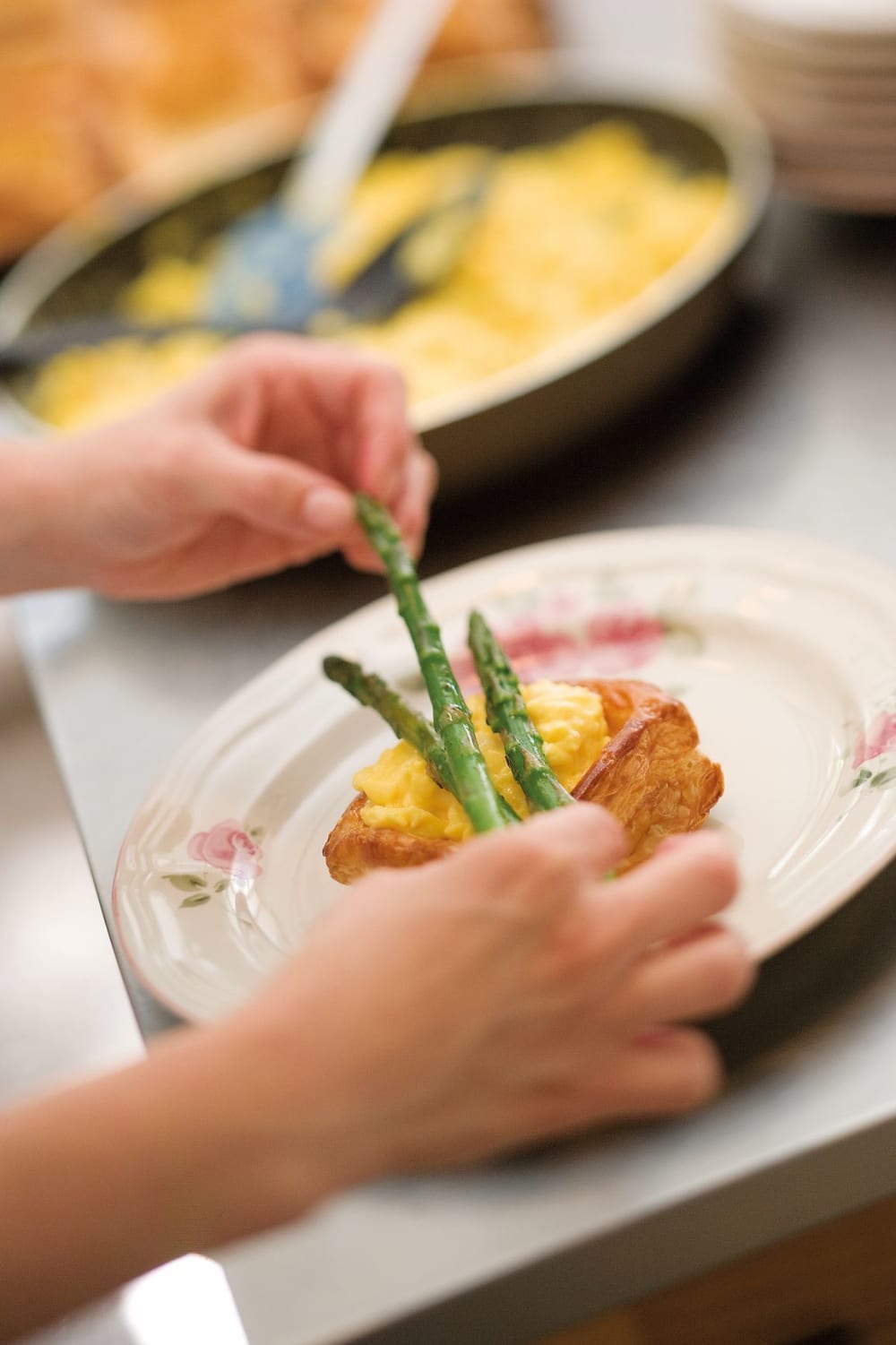 Heceta Lighthouse B&B is seeking a Cook/Prep/Baker to join our experienced team in a part time position. This entails cooking the 7 Course Breakfast, possibly assisting with catered events, cleaning the kitchen, and preparing condiments, sauces and baked goods. This professional candidate must be available weekdays, weekends, and holidays. Candidate must have professional culinary experience. Typical work hours are between 8am and 4pm, with the occasional evening for a catered event. $14-16/hour DOE.
Roles and Responsibilities
- Cook all recipes for the 7 Course Breakfast
- Organize and manage the daily kitchen operation.
- Plan menus based on dietary needs, guest occupancy, and seasonal offerings.
- Prepare breakfast condiments and baked goods.
- Possibly assist the Food and Beverage Manager with catering logistics
- Adhere to cleanliness and safety requirements of the health department and OHSA.
- Be the PIC when GM and Assistant Manager are not present.
- Be a leader, role model, and solution creator for the B&B team.
Requirements
- Experience cooking high quality food in a professional kitchen: Understanding of various cooking methods, knowledge of ingredients, equipment and procedures, including cleanliness and safety requirements of the health department and OHSA.
- Knowledge of local seasonal produce and products and how to properly store and utilize them to reduce waste and ensure the highest quality dishes are being served.
- Must be able to lift and carry up to 50lbs and meet the physical demands of the job.
- Capable of utilizing Microsoft Office Suite and general computer skills.
- Must possess or be able to obtain Oregon Food Handler's Card, OLCC permit, Customer Service Gold Training, CPR, First Aid, and AED training.
- Excellent written, verbal, and auditory communications skills with guests, staff, and management.
- Professional appearance and demeanor with exceptional customer service experience.
Heceta Lighthouse Bed and Breakfast is located halfway between Florence and Yachats on the Central Oregon Coast. We are a 6 room inn occupying the historic light keepers' home at Heceta Head Lighthouse. This Unique Inn is known across the globe for its dramatic scenery, rich maritime history, and amazing 7 Course Breakfast. Not only do we offer lodging, we also serve as an Interpretive Center, gift shop, and a busy event venue. Guests are welcome as friends and staff is treated like family in a positive and respectful atmosphere. Listed on the National Register of Historic places and owned by the US Forest Service it is our mission to be good stewards of this property through restoring and publicly sharing this national gem.
Please submit a cover letter, resume, and verifiable references in the body of your email to misty@hecetalighthouse.com.
Heceta Head Keeper's house is operated under a concessionaire permit by WR Trillium Inc in partnership with the U.S. Forest Service. Persons of any race, color, national origin, sex, age, religion or with any handicapping condition are welcome to enjoy all facilities, programs and services of the USDA. Discrimination in any form is strictly against any policy and should be reported to the Secretary of Agriculture, Washington DC, 20250, 1-800-245-6340.